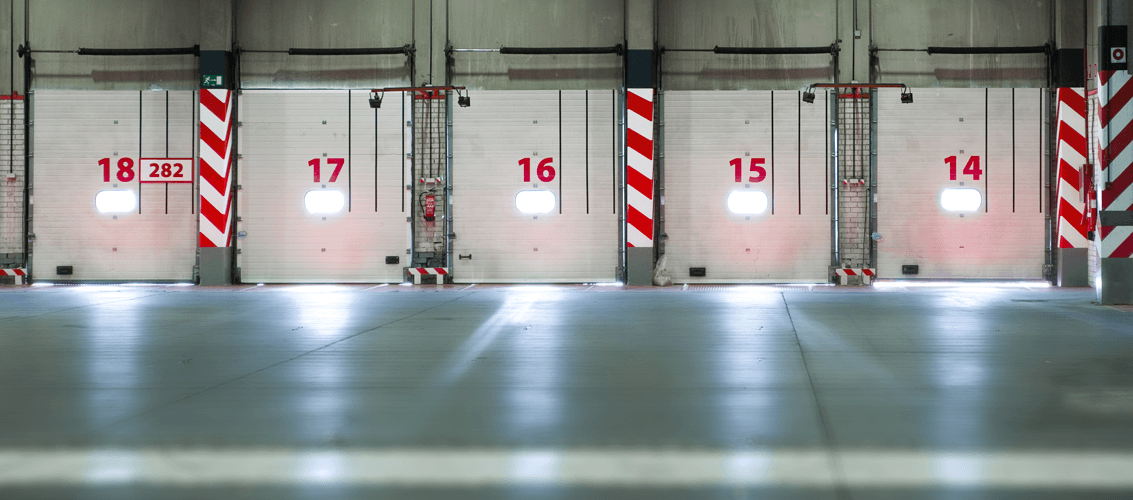 Business Opportunity
Compared to other areas of the Logistics sector, the transport of palletised goods represents
anincipient market with vast opportunities for the future as industries seek to minimise
their stock levels, reduce financial and storage costs, and increase theturnover of their
products with ever smaller lots of goods.
Given the growth of this market, becoming part of the Palibex network is an excellent business
opportunity for courier and parcel service companies seeking to expand and diversify into
new activitiessuch as the express transport of pallets, a new and less congested market in
terms of competition.
But this is also an attractive option for entrepreneurs not currently involved in the transportation
sectorbut interested in exploring the opportunities of the logistics sector through a franchise,
permitting them to operate from their region while reaping the benefits of being part of a
national network.
If you are interested in joining PBX and want to receive more information about our franchise
opportunities, contact us at:[email protected].