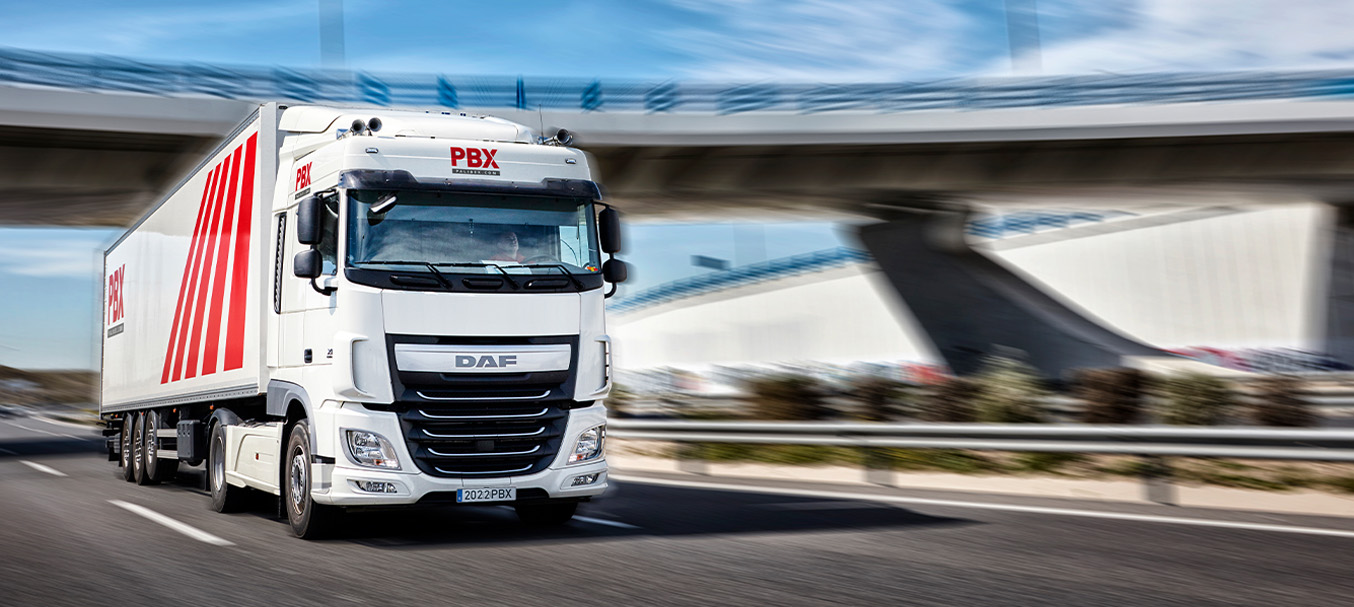 Contacta por teléfono,
llama ahora al
+34 910 77 44 55
Try our services
We guarantee your deliveries
Get to know our services at Palibex, the leading palletised express transport network in Spain.
– Fast deliveries. We guarantee the shortest transit times in the distribution of goods.
– Experts in Mass Market. Our operative model and express services make us experts in the transport of goods with value added.
– Safety and quality ensured during the services. We comply with the most demanding delivery compromises and high-quality standards.
Don't miss the opportunity! Contact us at + 34 910 77 44 55 or [email protected]