The internationalization of Palibex
The Network opens regular trips to England, France, Germany and Italy
The opening of a new HUB in Barcelona will improve the services of Palibex with a series of new regular connections and partnerships with countries such as England, France, Netherlands, Germany and Italy.
After a few years of establishing its presence and services in the domestic market, this decision is the final step towards the internationalization of Palibex.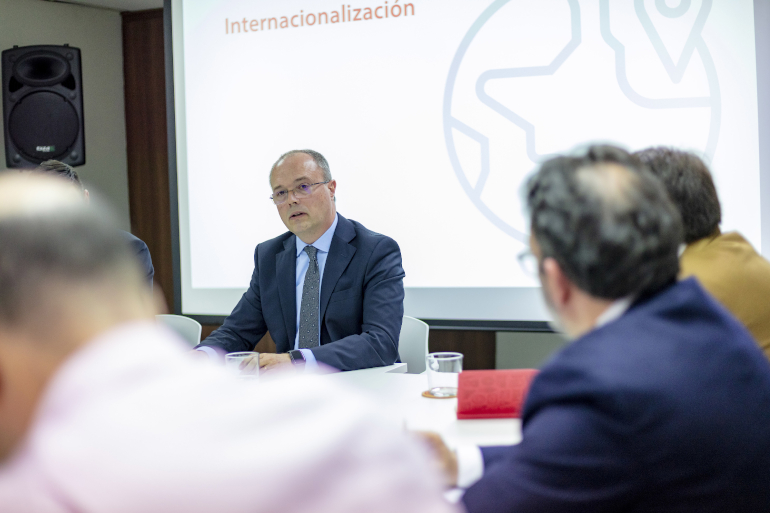 Lluís Gay will be leading this project as the International Director of the Network. "We are going to increase the volume of pallets that the network moves through partnerships with foreign companies which won't behave as mere distributors" claims Gay.
"We have come up with a new marketing plan because these new partnerships will be an opportunity to increase the benefits of all the franchises of Palibex" he concludes.