Palibex will be at Transport Logistic
The express transport network will present their international services at the Munich Fair.
Palibex's international director, Lluís Gay, and international manager, Óscar Nevado, will be attending Transport Logistic, the biggest trade fair for logistics, mobility, IT, and supply chain management.
Sustainability, infrastructure, digitalization, and supply chain solutions will be some of the topics discussed at this international event. Palibex's representatives will attend the fairto provide information about the express services of our network, which have short transit times and guaranteed schedule compromises.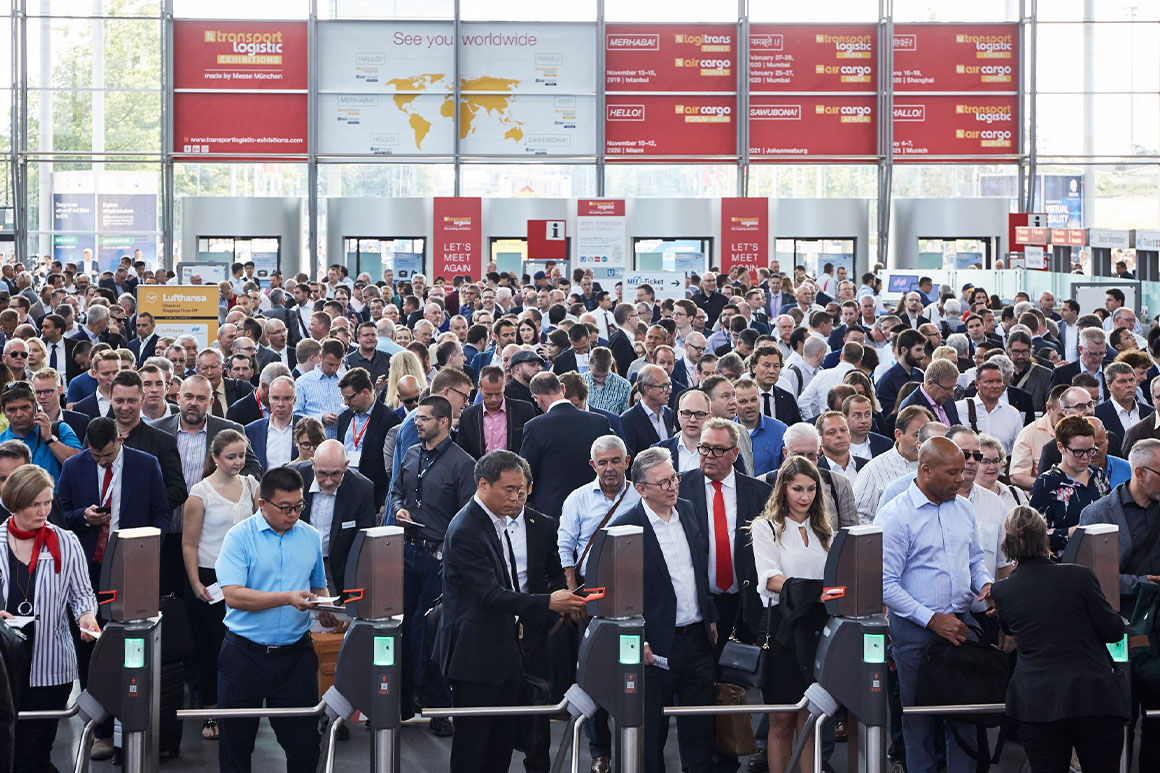 The Munich fair, which is held every two years, and with an area covering 127.000 square meters distributed in 10 halls, will present around 50 conferences for participants to listen to. Amongst the 250 speakers of the conference program, we can highlight Uwe Brinks (DHL), Rolf Habben Jansen (Hapag Lloyd), Sven Flore (SBB), Clemens Forst (Rail Cargo), Dr. Udo Lange (FedEx), Dr. Sigrid Evelyn Nikutta (DB), Simone Lode (HHLA Next) and Dr. Tilo Bobel (Maersk).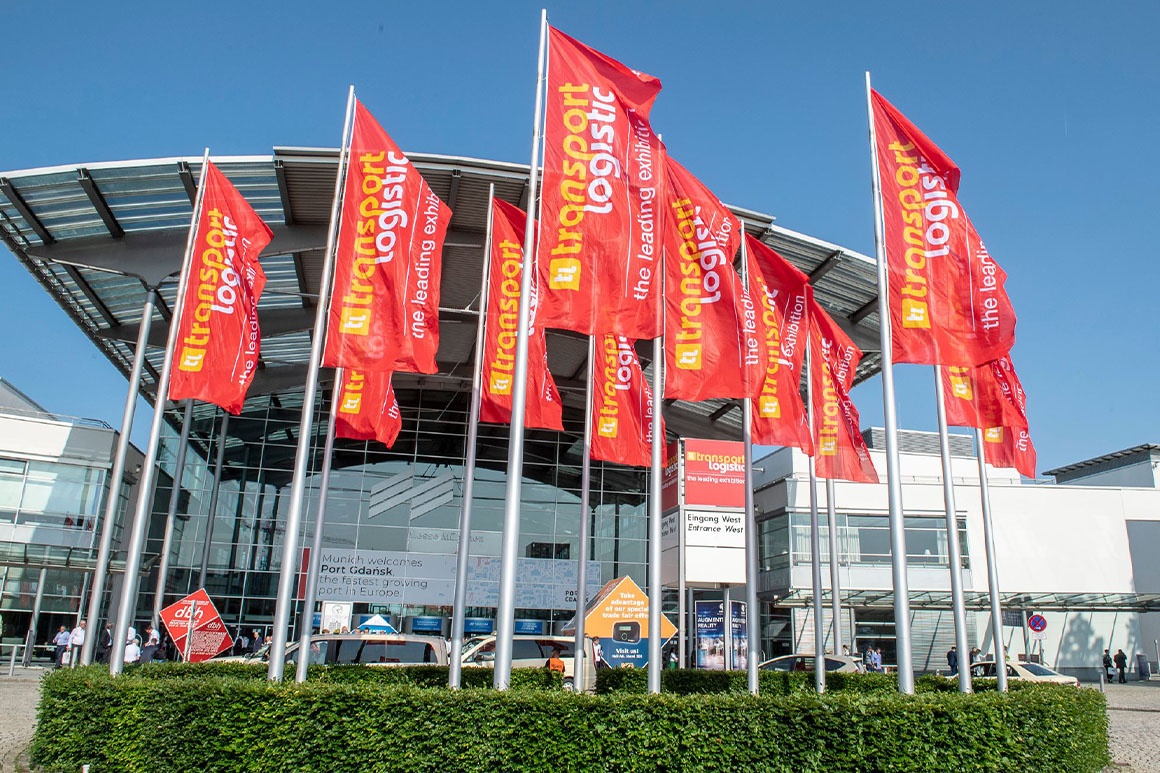 This year's edition, that will be opened by the German Federal Minister of Transport Dr. Volker Wissing, will show the highest level of internationalization than ever before. There will be around 2.300 exhibitors, from 67 countries, that will be presenting their services and innovations, 60% of which are coming from outside of Germany.