Palibex, one of the best companies to work for according to Forbes
The list of companies, prepared by Forbes and Sigma Dos, includes the Transport Network amongst the "75 best companies to work for in Spain"
The magazine Forbes, specialized in business and finance, has chosen Palibex as "one of the 75 best companies to work for in Spain". Forbes highlights that the challenge for the transport network is "having a healthy, happy, and socially committed company, in which employees share their own corporate culture, based on a smile and teamwork".
Palibex's main objective is to modernize the transport and logistic world through the people, to attract talent of the best professionals and, as Forbes stated, "to reach equal opportunities in a predominately male sector, promoting female incorporation and, specially, their access to responsibility and decision-making roles".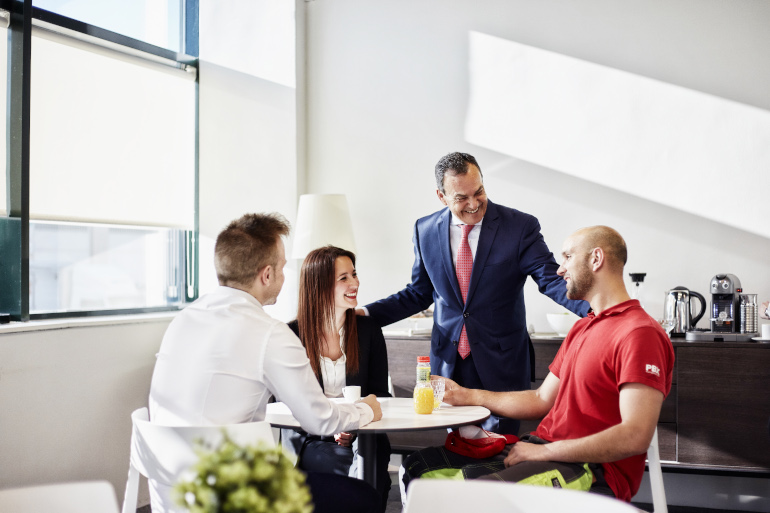 For the elaboration of this list, Forbes takes as reference an independent study done by Sigma Dos, company leader in market investigation and opinion surveys in Spain, in relation to satisfaction perception indicators of employees.
The CEO, Jaime Colsa, states that to appear in this prestigious ranking is an important recognition of the work carried out by the People Department in Palibex and is thanks to the contribution of all employees to the creation of a company that has positive team spirit and a good work environment.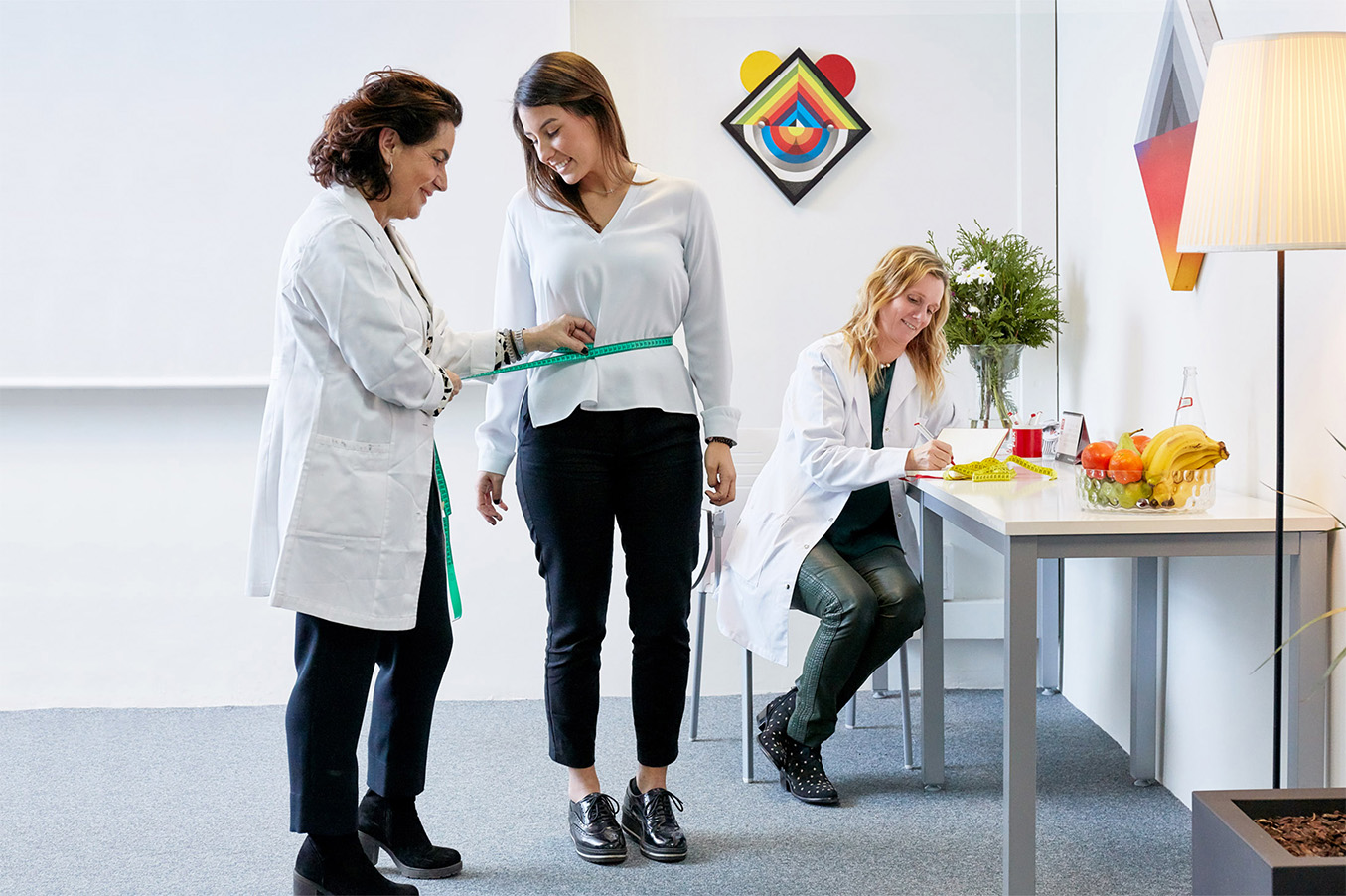 Also, Ana Lobato, Palibex's Director of People, considers that being amongst the 75 best companies to work for in Spain is "the result of placing employees at the center of the company, above other interest groups".
From its beginning, the transport network has the Plan Palibex Sonríe, a program aimed to help improve the physical and mental wellbeing of its employees, to which every year they incorporate new measures. Some of these measures are destined to improve their happiness at work with flexible schedules to improve the conciliation or creation of a friendly work environment; areas of rest and leisure; and with others destined to take care of their health, such as private health insurance, personalized nutrition plans, physical therapy, personal trainer and a gym, or a cafeteria with healthy food options.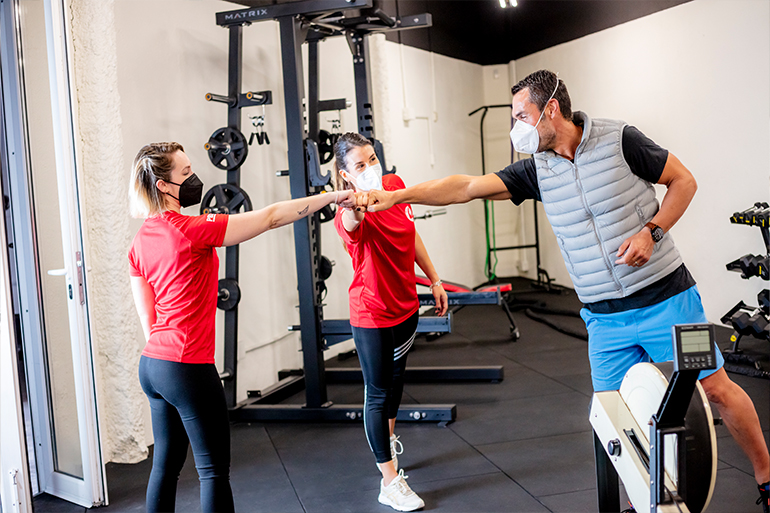 Palibex's strategy in the human resources area is to encourage professional and personal development of the employees through training programs, internal promotion, equal remuneration, and a solid corporate social responsibility strategy focused on artistic patronage (Truck Art Project or PBX Creativa), sports, and solidarity.