Palibex launches an LTL service
The Express Pallet Network launches a new service for groupage and break-bulk
The Palibex network has launched a less than truckload service in Spain to attend the new market needs that the COVID-19 crisis has generated. This new service takes advantage of the specialization of Palibex in mass consumption products and it's designed to help companies channel their larger shipments with the advantages of express pallet racking – such as traceability, shorter transit times and guaranteed delivery – at prices as competitive as those of groupages.
"Palibex LTL" consists of groupage shipments for batches of more than 5 pallets and is mainly aimed at the distribution mass consumption goods.
This new less than truckload service was created to respond to the impact of the COVID 19 crisis on the logistics situation in Spain. The new scenario features smaller are more urgente purchase lots which make managing groupages even more difficult. The prizes of full loads are also going up because the trucks have to drive further to fill completely.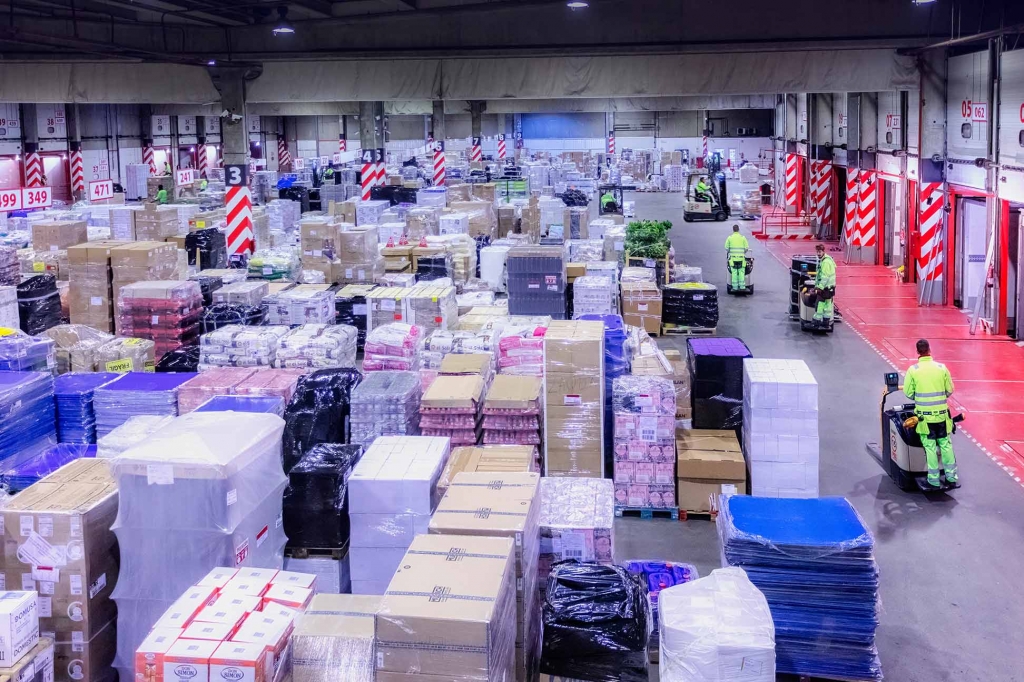 Palibex's CEO, Jaime Colsa, explains that the Network has decided to start moving larger batches than those related to the pallet industry in order to be able to work with companies that are having problems sending their products.
Colsa defends that "Palibex LTL" is a very competitive less than truckload service due to the great value that it adds for the clients of the great distribution to be able to guarantee their deliveries in so complicated days. "It's a product that offers urgent pallet services at prizes that are related to groupage", he says.
The Palibex network, which is currently operating as usual and meeting its transit times, has been rapidly reorganized in order to expand its services with this new transport solution, which will undoubtedly be of great help to FMCG companies.