Palibex, international pallet shipping from Spain
The Express Transport Network is already operating in France, Germany, and Italy.
Palibex has launched international express services with France, Germany, and Italy. The transit times of the goods will be 48 hours from the international hub of the network in Barcelona to the destination.
Jaime Colsa, the CEO of Palibex, emphasizes that these are innovative services because they ensure very short transit times in Europe and guarantee schedule commitments. Another great advantage is that they are managed by correspondents specialized in managing palletized goods. "These are companies must comply with the high-quality standards of our network," adds Colsa.
The international departures will take place from Barcelona, where a new and specific International Franchisee Service Department (DAF) has been created to connect the different delegations in Spain with the new partners abroad.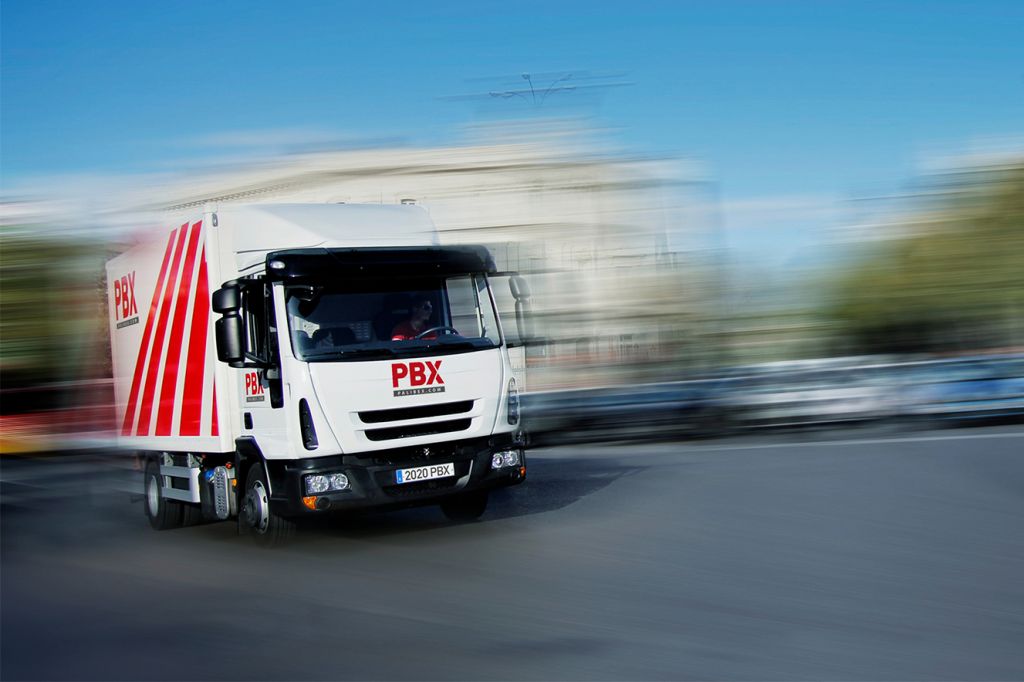 France, Germany, and Italy are the countries chosen to begin the international development of the network, although other destinations are expected to be added very soon.
France generates the largest volume of traffic with Spain, Palibex will work there with Transports Clot-Grupo Volupal, "the best French company in the transport of palletized goods and capable of covering a large part of the country in just 24 hours", according to the International Director of Palibex, Lluís Gay. "We will offer a high quality of service with short transit times despite the complexity of delivering in a country organized radially and divided into many areas," he says.
In Germany, Spain's second-largest customer in Europe, Palibex will cover almost the entire country in 24 hours through Libra Logistics-Grupo OnLine, guaranteeing the demanding time commitments. Moreover, as Lluís Gay points out: "Germany is very important for us because it will help us to reach, in the next phase, more than ten countries in central Europe".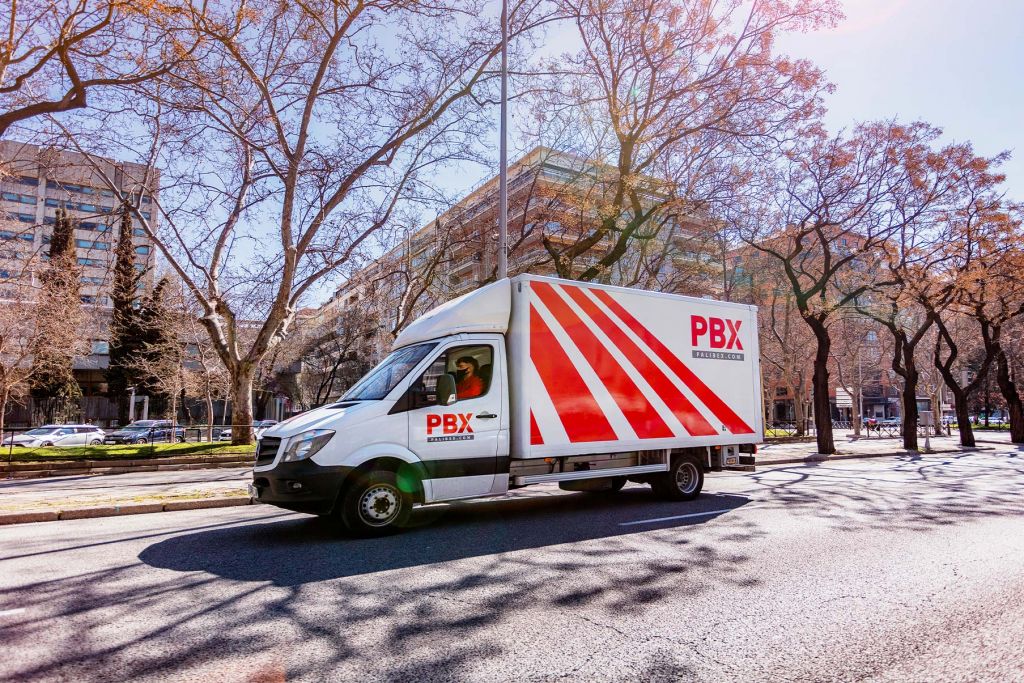 Finally, Palibex has also started its services to Italy together with the company BRT, with which it will offer transit times of 48-72 hours. Its objective, in this case, is to guarantee the same quality of delivery throughout the country. "There are operators that cover the North well, but very few that do well in the South. That's why we have focused on finding a company that can deliver in all parts of Italy," they say.
Both Jaime Colsa and the project's top managers, the International Director of Palibex, Lluis Gay, and the General Manager of the new international hub, Jordi Obach, are very excited about these plans, which had to be delayed for a few months due to the sudden irruption of COVID19 and are currently focusing their strategy for 2021.