Palibex is one of the fastest growing logistics companies in Europe
About to turn five years old, the Network has attended SIL 2017 with a new slogan: 'Different, Unique, Better'
It is the fifth consecutive time that Palibex attends the International Logistics Exhibition of Barcelona (SIL), as many years as those that this urgent transport network of palletized goods. Its presence at this fair coincides with a moment of great growth for the company, which has just been included by the Financial Times in the ranking of the 1,000 fastest growing companies in Europe (FT 1,000). A report written by Statista, a german company that analyses the success of the fastest growing companies in Europe. In economic terms, the Financial Times has highlighted that Palibex has increased its turnover from 2 to 16 million euros in just five years, with an ebitda in 2016 of 827,000 euros. This figure joins the evolution of the industrial pallet subsector, where in only two years, from 2014 to 2016, it has gone from 300,000 to 500,000 pallets.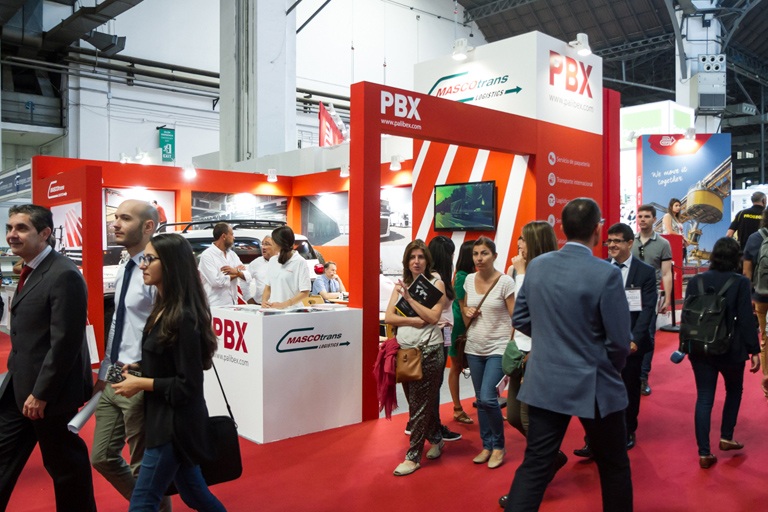 According to its CEO Jaime Colsa, the appearance in the ranking of this prestigious financial publication is a great recognition for Palibex, especially as it is the only company with Spanish capital that grows in a sector controlled by foreign investment and large international logistics groups. In fact, behind all this growth, Jaime Colsa believes that it is the fact of "having Spanishised innovation, adapting to our country a technology and a business model that are expanding all over the world". Palibex has a network model that benefits its franchises and above all, a vision in which the most important stakeholders are its employees. "This model has led to the great current state of the company", according to the CEO Jaime Colsa.
'Different, Unique and Better'
Palibex uses this events to intensify their contact with the final client so that they know better the services they provide and value their differentiation from other options in the market.  "We want the market to know that we are different, unique and better. "A message that will gradually spread among customers, giving great results in the short term," said Jaime Colsa.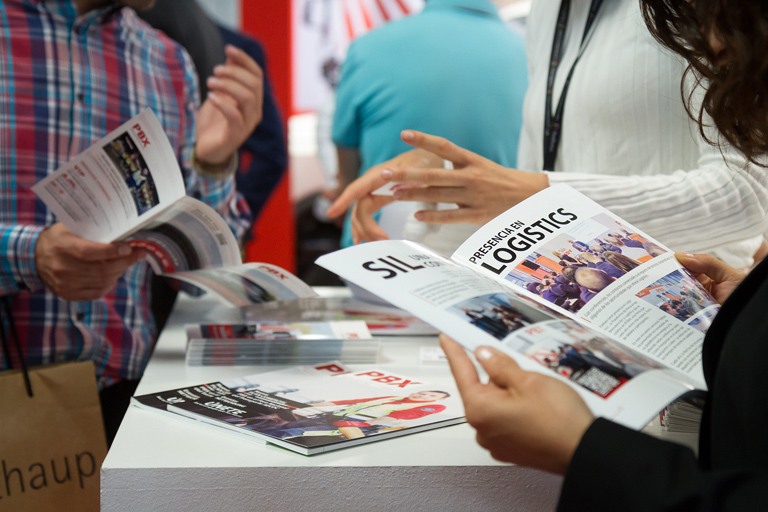 However, what the founder of Palibex is most proud of is not the numbers, Palibex founder's greatest pride is not the numbers, but what the company is doing to create quality employment, to bet on its social commitment and to modernize the sector, prioritizing the employee over other stakeholders and betting on quality and innovation "so that the sector is more attractive and the best professionals want to work with us," he says.
During 2017, the strategic objectives of Palibex will continue to be people, quality and growth, giving a boost to its franchisees through a new commercial plan. Its forecasts include continuing to grow in volume and franchises, reinforcing its commitment to environmental sustainability and addressing its international expansion.