Reducing transit times will be the main axis of Palibex
The company values opening new regional hubs, strengthening corridors and creating more direct routes
The main project Palibex will be to continue reducing transit times and to create new and faster transport services. With this objective in mind, the company values opening new regional hubs, strengthening corridors and creating new direct routes with a greater volume of goods. All of this in order to adapt its Network model to the needs of customers which demand shorter transit times.
Palibex will address its internationalization process and reinforce its commitment to environmental sustainability. Currently, it already complies with the sector's most demanding environmental requirements: for example, the use of electrical machinery in the warehouses, which is less polluting and safer for employees, as well as having the cleanest warehouse in the sector.
Apart from these objectives, Palibex's strategic axes will continue to be a commitment to people, quality and growth. To this end, the company has already taken important steps such as incorporating new employment benefits and boosting the professional careers of its employees as part of the 'Palibex Sonríe' Plan.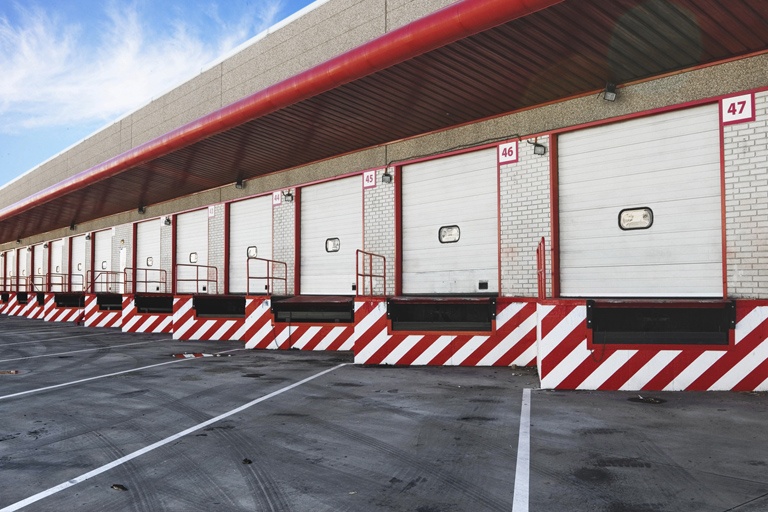 EVOLUTION 2012-2017
Palibex has announced its new projects coinciding with its fifth anniversary, a moment that the company has used to assess the evolution of the Network in its first five years. The company's growth has been continuous, which has enabled it to achieve the forecasts in its business plan. In total, Palibex has coordinated more than 1.5 million pallets from its headquarters.
During its first months of activity in 2012, it moved close to 61,500 pallets while a year later, it reached 198,410 pallets, representing a year-on-year growth of 46.5%. After this spectacular rise, from 2013 to 2014 it increased its volume of activity again to 307,287 pallets, which was 55% more. 2015 closed with an annual turnover of 405,014 pallets, 32% more than the previous year and, finally, in 2016 it has grown by 20%. Palibex expects to end 2017 coordinating a total of 550,000 pallets and invoicing 38.5 million euros for all the activity of its express pallet network.
The geographical coverage has expanded at a rate of 10 new franchisees per year. Palibex currently has 66 delegations, 52 franchises and 14 distributors. By areas, communities such as Extremadura, Aragon, Catalonia, the Basque Country and Madrid have recently been strengthened and leading logistics companies have been incorporated.