Palibex has new value-added services to its customers
Saturday deliveries, direct vehicles, or warehousing will be some additional services
Palibex wants to improve customer service by offering new additional services that add value to express transportation.
As approved in its last Franchisees Committee, the company will offer its customers the possibility of adding Saturday pallet deliveries in Spain, as well as other additional services: manual unloading, palletization, pallet bases, or storage services, among others.
Palibex has regulated these services in all the points of its network so that all its franchisees can offer them at the same price. When circumstances are not regulated in the list of Additional Services, they will be included in the system under the condition of mutual agreement, in order to simplify the work with clear rules and give transparency to the relationship between all the members of its Network.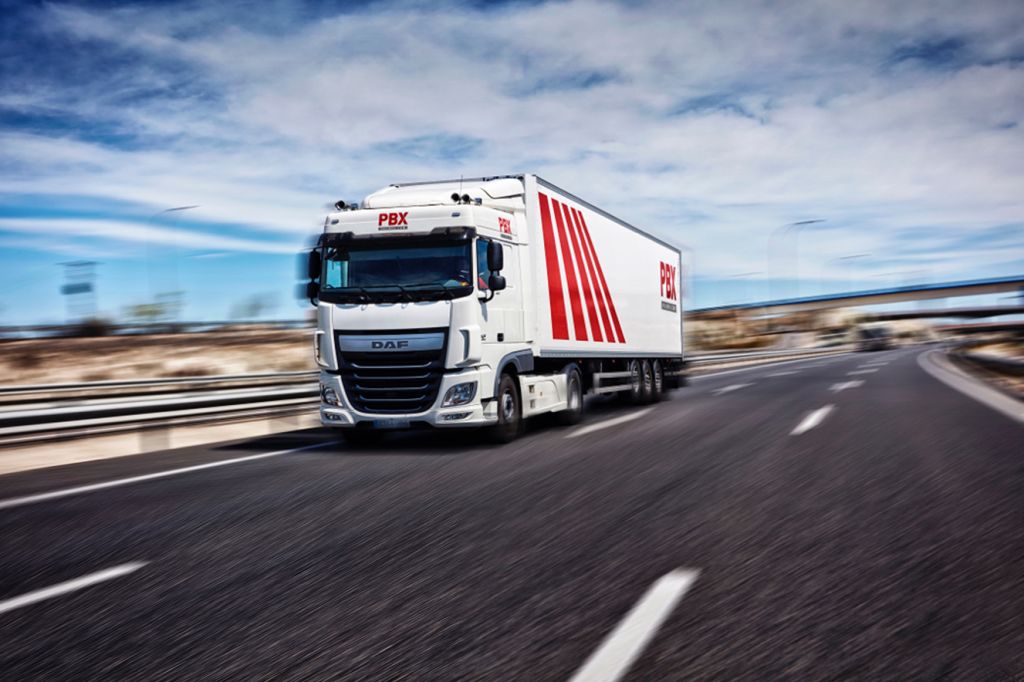 LTL Service
Along with all these additional services, Palibex will continue to focus on the LTL Service for groupage and breakbulk cargo, aimed at the consumer market. This service, which was launched quickly in the midst of the health crisis, has been very well received by customers and the company is confident that it has great growth potential.
The LTL service helps companies to channel their larger shipments with the advantages of express palletizing, such as traceability, shorter transit times, and guaranteed delivery at prices as competitive as those of groupage.