Finalist in the 2017 EnerticAwards
For the implementation of innovative technological solutions to improve energy efficiency and sustainability
Jaime Colsa, founder and CEO of Palibex, is one of three executives nominated in the Logistics and Transport category for "having contributed to the implementation of innovative technological solutions to improve energy efficiency and sustainability" in his company.
The purpose of the EnerticAwards is to distinguish organisations committed to energy efficiency, sustainability and the use of ICTs. As well as to recognise professionals who, throughout their careers, promote good practices in their sector and serve as inspiration and examples for other managers.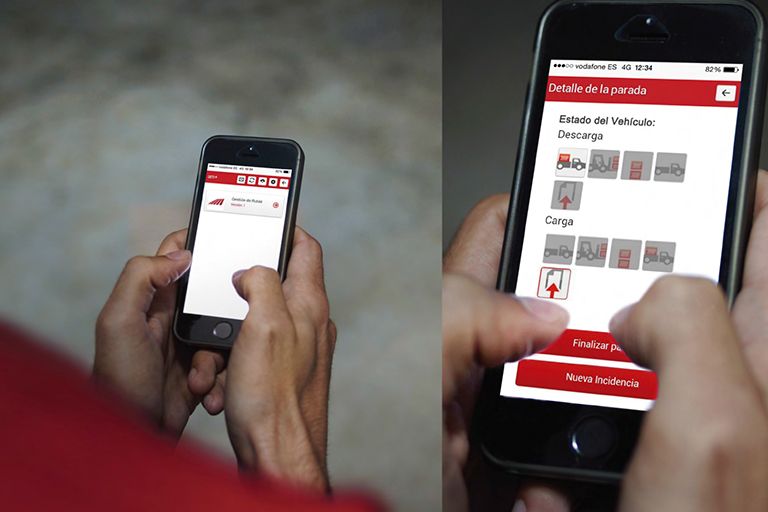 Last September, the Technical Committee of the enerTIC platform selected the three finalists for being considered references in its sector. Within the Logistics and Transport category, together with Jaime Colsa, are nominated the head of CSR Seur, May Lopez Diaz, and the general director of Transport and Logistics Boyaca, Miguel Quintana.
The winners will be announced during the Gala of the V Edition of the enerTICAwards that will take place next December 12th at the State Secretariat for the Information Society and Digital Agenda, in Madrid.